Perfume Types
Perfumes have existed through the ages and first originated in Egypt for daily and religious use. It was later spread to Europe and the one thing that remained throughout time are the different types of perfume scents that exists.
Scents of perfume vary far and wide. They have remarkable power and certain scents even have certain personalities. Thus, they have the power to evoke feelings and memories in a way that our other senses cannot.
Because scent is so intimate, it can be an arduous process when choosing a fragrance. Perfume workshops will usually take a personality test to determine which scents are more suitable for an individual. In this article, we breakdown 8 different types of perfume scents and its personalities we think you need to know.
1) Citrus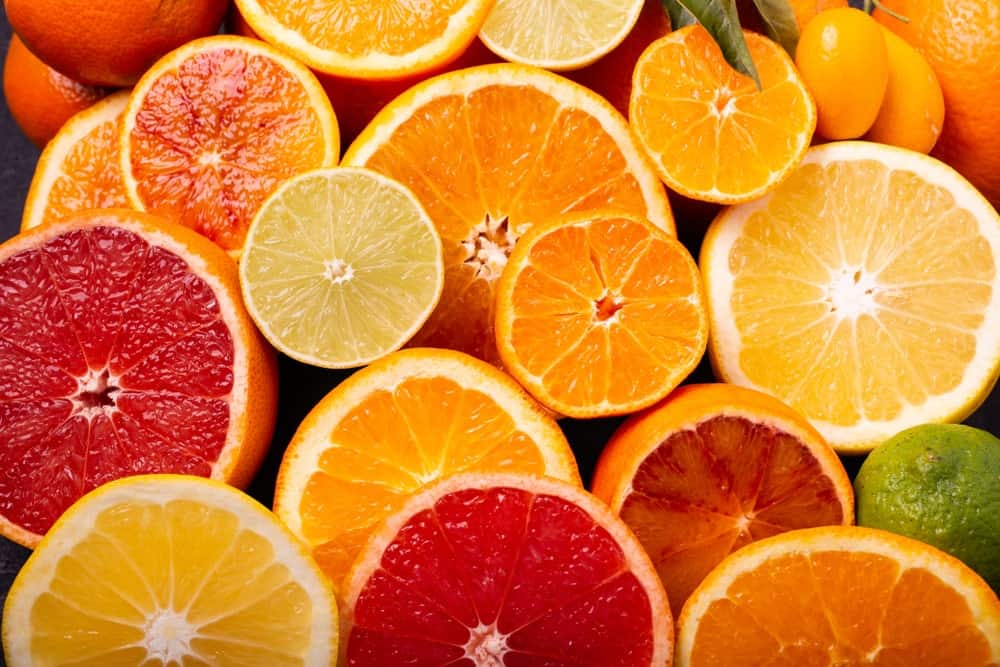 Image retrieved from https://www.homeperch.com/types-of-citrus-fruits/
Clean and crisp, citrus scents are chracterized by notes such as grapefruit, lemon, orange, and bergamot. Refreshing and tangy, this type of scent is perfect for someone with a bubbly and lively personality. Ideally worn during the daytime, citrus fragrances are known to blend well and give women a soft fragrance which can be worn with ease.
2) Woody

Image retrieved from https://www.clivechristian.com/woody-fragrance-family/#
A combination of wood and moss, woody fragrances are most commonly referred as chypre fragrances, reminiscent of a walk in the woods or sitting around a campfire. The predominant use of citrus, patchouli, oak moss, bergamot, and sweet earthy aromas, help create this scent. Usually for females, chypre fragrances are mostly used by corporate workers due to their strong and classical appeal. If you adore the smell of wet asphalt, then the woody scent is for you!
3) Floral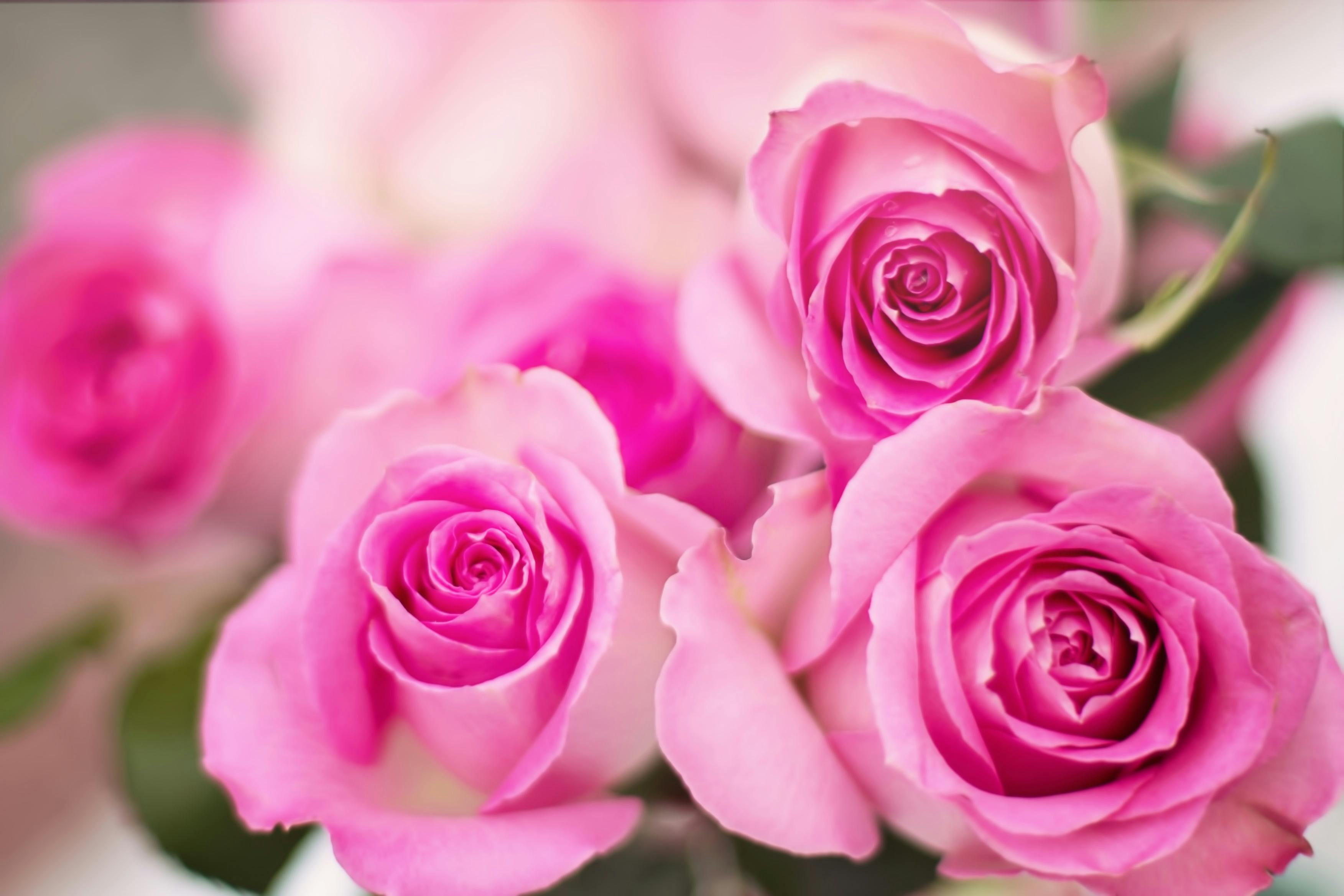 Image retrieved from https://www.pexels.com/photo/beautiful-bloom-blooming-blossoms-415472/
With notes of rose, marjoram, orange, jasmine, gardenia, carnations and sandalwood, floral fragrances usually have a single note or a blend of different notes of flowers. Being very flirty and feminine in nature, floral fragrances are unapologetically romantic and can range in intensity. They are the classic choices for those who want a perfume with a feminine touch.
4) Oriental
Oriental fragrances are a combination of earthy and and musky fragrances. The main ingredients often seen in Oriental fragrances are amber, musk, and animalistic base scents. Claimed to be very ideal for someone who wants to attract attention, this fragrance is fitting for wearing on dates or a romantic night out.
5) Gourmad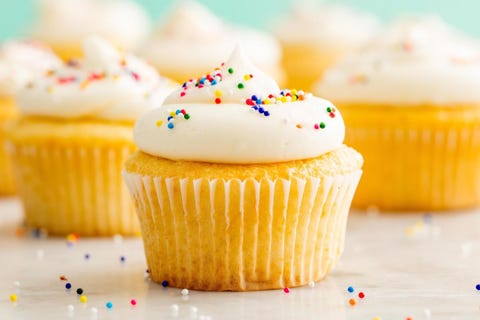 Image retrieved from https://www.delish.com/cooking/recipe-ideas/recipes/a58184/perfect-vanilla-cupcakes-recipe/
Gourmad fragrances are possibly the most divisive type. You either love them or you can't stand them. This is because gourmad frangrances are generally sweet. However, a good gourmad fragrance will not be too over cloyingly sweet and powdery. Think fragrances that smell like the syrupy aroma of a crème brûlée or cupcake. Common notes include chocolate, burnt sugar, vanilla, and caramel. This fragrance is ideal for someone who loves super-sweet scents and wants to smell like dessert.
6) Fruity

Image retrieved from https://www.whiskyrant.com/whiskey-tasting-guide/fruity-notes/
Pleasant and largely popular due to their sweetness, fruity fragrances are composed of notes such as cherry, watermelon, berry, mango, peach and pear. They have a blend of spicy and fruity notes which are evocative of hot summer days, making them ideal for casual dates.
7) Spicy

Image retrieved from https://www.tasteofhome.com/collection/how-to-make-taco-seasoning-plus-12-more-must-know-spice-blends/
Being straight up flirtacious, spicy frangrances are sultry. They come with warm and sensual notes of cinnamon, ginger, cardamom, cloves, pepper, and more. Claimed to have their own alluring scents, spicy fragrances are highly luxurious in an old fashioned sense, and are ideal for casual ocassions such as brunches. This is the scent that one would wear if they wanted to feel mysterious.
8) Oceanic
Characterized by marine notes such as algae, salt, and fresh sea air. Oceanic scents, also known as aquatic scents, are always evocative of breezy summer day. Oceanic fragrances are a relatively new type of scent that are claimed to be ideal for job interviews and official events, due to their strong synthetic aromas resembling that of clean linen and fresh mountain air.
In a nutshell, choosing a fragrance is an intimate process that takes time and patience in order to find the right scent for you. Attending a perfume workshop will guide you in creating something unique for yourself.
Once you have found your ideal scent, it can transform your overall outfit ensemble completely. Research has shown that the perfume you choose or make will blend with you better than a scent that someone else chose for you.
That is why, it is always best to custom-make your own perfume so that you can easily select the types of scent that you want.
However, while perfume workshops allows for an individual creation, a group created perfume that is inline with the group's identity is also just as great.
Perfume workshops make a great team building activity in cases when you want to go together as a group. You will be able to get to know one another better thus deepening your relationships with your grouo members. Find common tastes within one another and improve efficiency while working together this way.
The Fun Empire offers perfume making workshops for you to create your very own personalized bottle of perfume or attend one with your friends.
Take bonding a step further and attend a perfume workshop today. For more information, visit https://www.thefunempire.com/perfume-workshop/