Cheap Flowers KL Selangor
Flowers are a great way to show someone that you care, but they're not always the easiest thing to buy. Not only can flowers be expensive, but it's also hard to know which ones are best for different occasions. If you live in Selangor and you want to find some cheap flowers, then this blog post is for you. Here are the 16 Best Cheap Flowers in KL & Selangor where you can find high-quality floral arrangements at low prices!
1. Giflorist
Giflorist Florist specializes in high-end floral products, including designer bouquets, table arrangements, balloon bouquets, cakes, opening, and condolence stands for all occasions. For particular events like weddings and proposals, you may also ask for a bespoke bouquet from a master florist.
2. Pastel Florist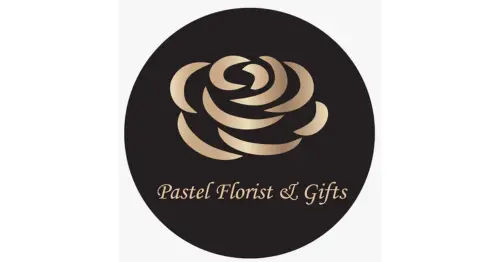 Pastel Florist, an online florist that delivers flowers to all areas in Kuala Lumpur and PJ, provides a wide range of floral designs including flower bouquets, flower stands, opening stands, condolences stand, flower basket, flower box, and other custom floral creations. They can also provide same-day delivery for selected patterns on request.
3. Heva Gifts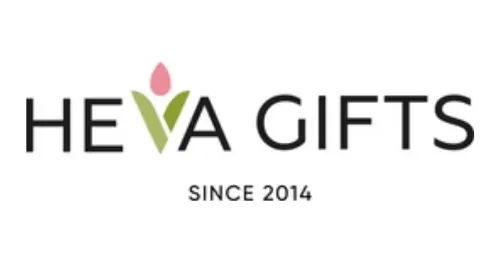 Heva Gifts is a florist and gift shop all in one, so you can save time and money by checking out their curated bouquet and present selections for particular occasions. The Mon Amour Collection and the Love Collection are for special occasions like Valentine's Day or an anniversary, whereas the Happiness Collection may be used on birthdays.
4. Summer Pots Florist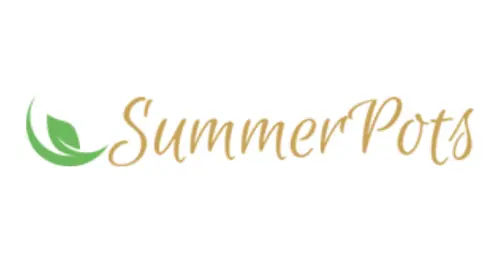 Summer Pots Florist has a vast selection of opulent and lush floral products if you're looking for something a little more elegant. Their straightforward online shop interface makes it simple to buy your purchases securely and safely.
5. Petal Bees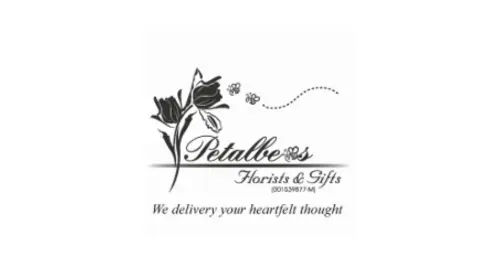 Petal Bees provides flowers for all important events, so you won't have to search far for a present. Their collection of beautiful bouquets ideal for a date, an anniversary, or Valentine's Day is one of their finest floral designs and collections.
6. Visage Dawson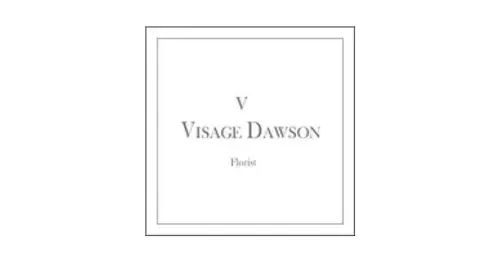 Visage Dawson is well-known for floral services including weddings, event decorating, workshops, and flower delivery. Customers may also request bespoke arrangements outside of their great selection of hand bouquets and floral arrangements for a variety of reasons. You can basically customize an entire bouquet, from the flowers to the wrapping paper and even the bouquet's design, if you so choose.
7. Garden Scents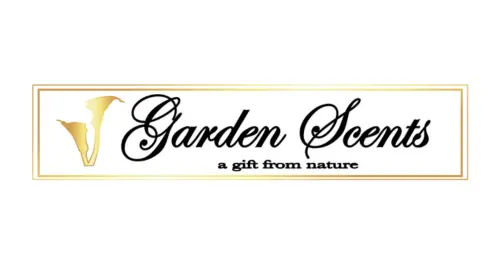 Garden Scents' objective is to provide each arrangement with joy, and it shows in their picture-perfect creations that bring a grin to your face. The whole collection includes oriental, traditional, and contemporary elements. there's something for everyone in this mix of eastern, traditional, and modern themes.
8. Nook Flowers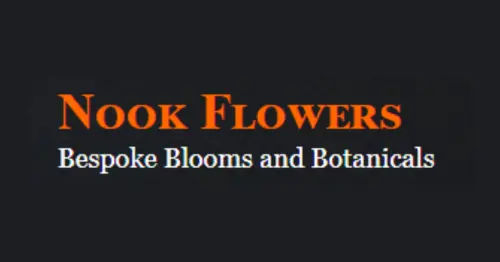 Nook Flowers uses tasteful color schemes and incorporates Nook's distinctive quirky style with a hint of bohemian flair, shabby chic, or vintage opulence. Each bouquet or arrangement is distinct because of this. In keeping with their duty to the environment and operating in harmony with nature, Nook Flowers uses locally sourced, seasonal flowers, natural packaging, and recycled materials as much as feasible.
9. The Florist Market
The Florist Market is a flower market in Malaysia that offers a comprehensive and user-friendly platform with over 20 florists and 300 flower options. Order one day ahead to receive your flowers on time; give them sufficient time to create the ideal floral arrangement.
10. Aliice Art Florist Shop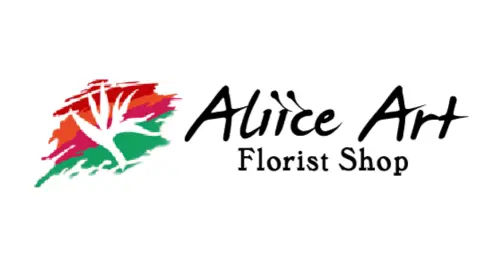 Aliice Art Florist Shop provides the greatest price and flower to their clients as one of the oldest florists in Klang City. They deliver throughout the whole Klang Valley. From amateurs and hobbyists to professional design programs, they provide courses in floral design.
11. Bloom2U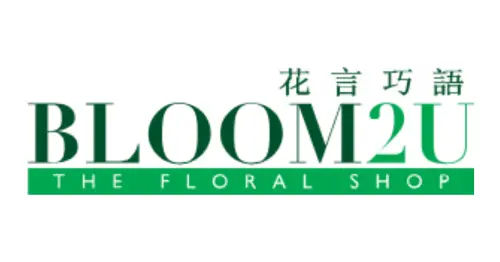 Bloom2U – Cheap Flowers KL Selangor Bloom2U isn't afraid of color. While minimalism and muted earthy hues or pastels seem to be taking over the scene, Bloom2U's hand bouquets pack a lot of brightness and boldness. Their flower cones, which are also brightly colored, go well with the flowers used in the arrangement.
12. February Bloom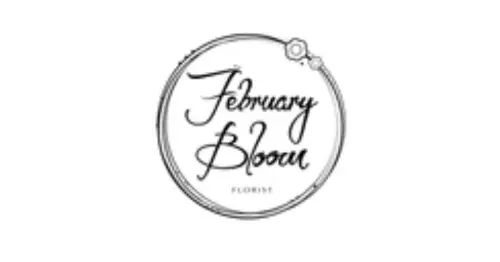 Instead of categorizing their items by event, February Bloom organized their collection based on design. From lovely pink floral boxes to a huge bouquet of baby's breath, February Bloom keeps it basic and attractive.
13. Bloom.com.my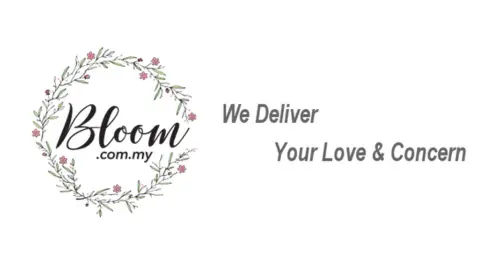 Bloom is an online florist and gift shop that caters to a wide variety of events. With a surprise delivery, you can easily and simply show love and affection. For the ideal care package, add on chocolates, toys, balloons, wines & champagne, or even healthy items.
14. Essence of Flora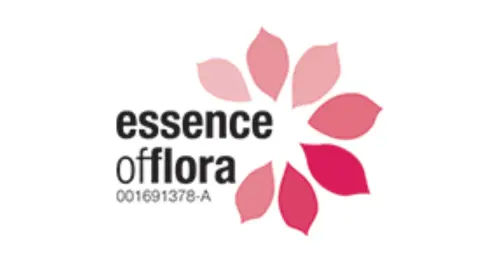 Despite the fact that your wedding is on a weekend, Essence of Flora delivers flowers every day, including Sundays and Public Holidays (by making advance reservations). From hand bouquets to condolence wreaths, congratulations flowers, and more, Essence of Flora provides everything flower-related.
15. My Flower Florist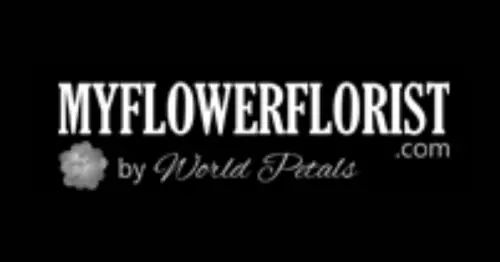 You may pick one of My Flower Florist's spectacular big bouquets for dramatic gestures and proposals. They deliver flowers to Kuala Lumpur, the Klang Valley, Malaysia, and Singapore. Orders placed before 12 p.m. will be delivered that day.
16. Warm Wishes Florist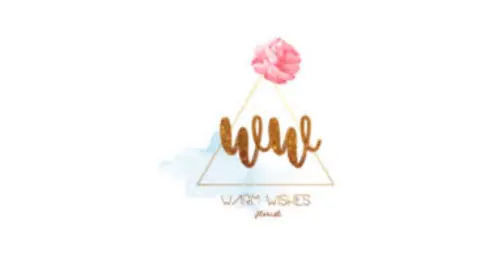 Warm Wishes may provide attractive flower arrangements for its clients, whether it's a bloom box, hand bouquet, or large events like weddings and openings. All you have to do is go to their online store to check out all of the possibilities they offer for particular occasions such as graduation.
Cheap Flowers KL Selangor
Whether you're looking for something as simple as roses or want an extravagant bouquet with lilies and sunflowers, this article has it all covered. If there's not enough variety on this page for what you're seeking out, don't worry–we'll be adding more listings soon!
Check out the links below to read other articles on our site:
Frequently Asked Questions