Steamboat Restaurant Penang
Penang is a foodie's paradise, and one of the most popular dishes is steamboat. This unique dish can be found at restaurants all over the island, but which ones are the best? Here is the 8 Best Steamboats in Penang!
1. Maple Palace Chinese Restaurant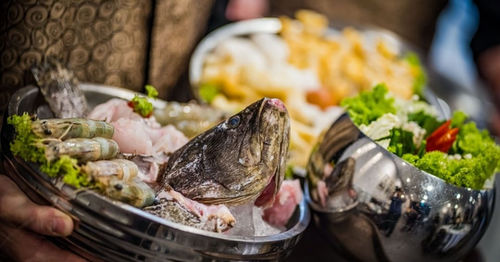 | | |
| --- | --- |
| Key Services | Steamboat Penang |
| Website | http://www.maplepalace.com |
| Address | 47, Jalan Sultan Ahmad Shah, 10050 Penang , Malaysia |
| Phone | 604-227 4542, 604-227 9640, 604-2279690 |
| Email | sales@maplepalace.com |
| Operating hours | Open Daily Lunch: 12.00pm-2.30pm Dinner: 6.00pm 10.00pm |
Maple Palace is a well-known establishment in Penang. They cater to huge groups of people and offer a choice of excellent Chinese dishes served in a white house. Not to mention that meetings and other occasions may be held in private rooms. A wide variety of authentic Chinese cuisine and on-site steamboat produced with the freshest seafood are available in this well-maintained Victorian-style mansion. It's ideal for a sophisticated celebration.
Key Differentiators:
Victorian-style Mansion
Chinese/ Cantonese Szechuan Specialties
Exotic Dishes
Customer Testimonial:
"Almost all varieties of dishes in the trend were available and they were clean and neat. The menu was a thick one for choices. The place is cool and quiet and good place for dinner."

Jeff See
2. Starview Restaurant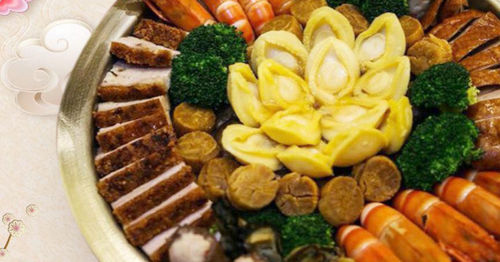 Delicious steamboat and Chinese food made with a modern twist are served at the Starview Restaurant. The restaurant's famous Peking Duck, seafood steamboat, Abalone specialities, suckling pig, wok-fried prawns with butter and curry leaves, and Hong Kong-style steamed Grouper are among the dishes that draw in regular customers. Nian Gao, or Chinese sesame pancakes, and red beans round out the lunch. The locals love this eatery a lot, especially around Chinese New Year.
Key Differentiators:
Creative cuisine
Reasonable price
Seafoods steamboat
Customer Testimonial:
"Good service, tasty set dinner for the occasion of parent's day celebration. A very good get-together for family and relatives.

Choo Yim Liew
3. Raw Stone Pot – Flavor Food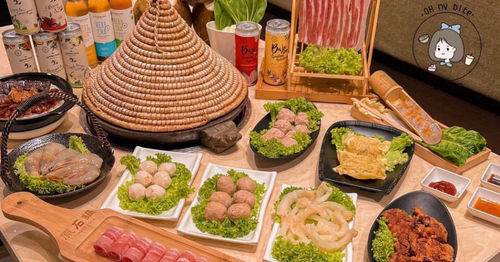 This well-known restaurant for dinner, Raw Stone Pot – Flavor Food, is located on Burma Road. One of the best steamboats in Penang is served by Flavor Food, which also has a welcoming staff and a nice, clean environment. They are well-known for their distinctive coconut chicken soup base. When their soup is brought to a boil, it is incredibly fragrant and filling with nutrition. Add some of your preferred ingredients to elevate the overall experience. Spaces are limited, but the presentation is also excellent.
Key Differentiators:
Healthy options
Farm-to-table
Cosy atmosphere
Customer Testimonial:
"Great place for a steamboat, must make reservation in advance. The chicken broth is cooked fresh in coconut meat. All ingredients are fresh. Great taste for a good price."

dhenizh
4. Gia Xiang Steamboat Restaurant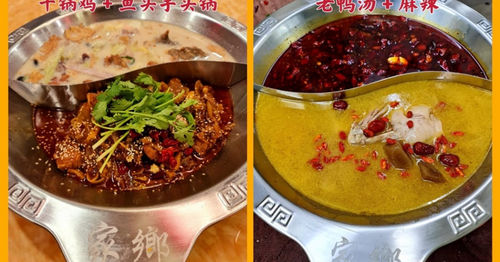 | | |
| --- | --- |
| Key Services | Steamboat Penang |
| Website | https://www.facebook.com/giaxiangfarlim |
| Address | 6, Jalan Krian, George Town, 10400 George Town, Pulau Pinang, Malaysia |
| Phone | +60 16-426 6911 |
| Operating hours | Daily 11:00 AM – 3:00 PM, 5:00 PM – 10:30 PM |
Locals in Penang love the steamboats at Gia Xiang Steamboat Restaurant. They're good enough to eat by themselves with just rice or noodles because of their milky, thick yam and fish soup. Gia Xiang provides foods that are both fresh and plentiful. Another favorite of theirs is the dry, spicy hotpot; it is delivered with the meat of your choosing for solitary consumption. A mala hotpot is created by finishing the contents of the pot and then asking to add soup.
Key Differentiators:
Cozy atmosphere
Healthy options
Reasonable price
Customer Testimonial:
"One of the best hot pot in town in terms of food quality. Staffs were very friendly and atmosphere very happening as usually full house. Remember to book in advance." C Report
5. Sawara Claypot Steamboat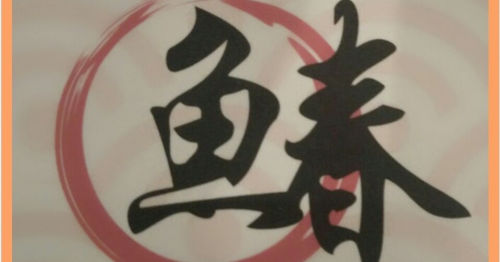 Sawara Claypot Steamboat, one of Penang's greatest fish-based steamboats, is renowned for its fresh ingredients and fish broth. Unlike other eateries that use the standard steamboat pot, their soup is cooked for hours and served in a claypot. You get greater flavors and a better control of the temperature in this approach. Their soup base is so good that you could consume the entire bowl by yourself. Alternately, add some more ingredients—the majority of which are handmade. Although prices can be a bit high, the quality is worth every penny.
Key Differentiators:
Tasting menus
Healthy options
Creative cuisine
Customer Testimonial:
"The food here very delicious n fresh. Dining area n toilet in very clean. Services in good. Boss very friendly. Price very very reasonable."

Johnson Png
6. Eam Huat Charcoal Steamboat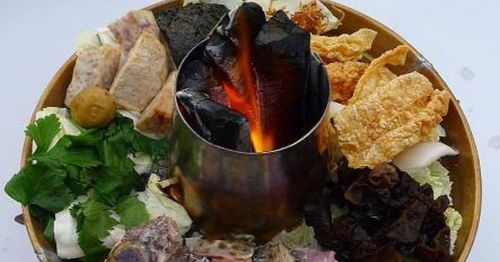 Comparatively speaking, Eam Huat Charcoal Steamboat uses more organic products, and the addition of charcoal improves the flavor of the soup. Despite not being the cheapest in town in terms of price, the quality we receive makes it worthwhile. The traditional charcoal steamboat style is everyone's favorite, and the food is prepared quickly with good ingredients at a price that is fair for the portion. The bittergourd amplified beverage must be tried. Tastes great and healthy. Absolutely not bitter. sour and sweet flavor.
Key Differentiators:
Reasonable price
Excellent service
High-quality ingredients
Customer Testimonial:
"Great price for a mouth watering charcoal steamboat! Rm88 is just nice for 4 of us… we add 2 more rice for the guys, in a total rm90."

Si Yan
7. Golden Gate Steamboat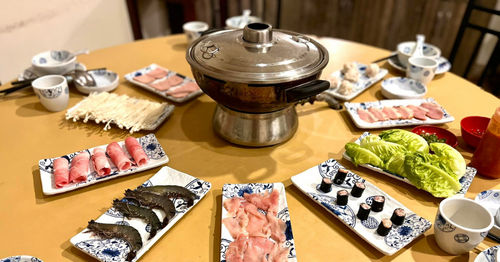 Golden Gate Steamboat, a second old-style steamboat in Penang, is tucked away in an antique shophouse. It brings to mind the old Hong Kong homes where family would congregate for meals in the 1980s. Here you might get a simple, hearty steamboat with perfectly fresh ingredients. All ages can enjoy most of them because they are freshly prepared.
Key Differentiators:
Cozy atmosphere
Excellent service
Great food
Customer Testimonial:
"It looks old in the outside but the vibe is so good, staff are friendly, food is good, quiet, we want on Friday night. Will definitely go again."

Selina Tee
8. E.T Steamboat Restaurant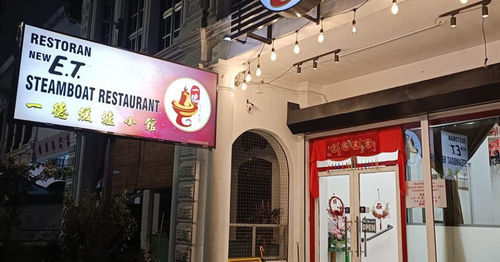 Older generations recognize the E.T Steamboat Restaurant as one of Penang's first traditional steamboats. Chinese families in particular would swarm E.T. Steamboat for supper or other occasions. Their steamboat has a good assortment of ingredients and is essentially failproof. In addition to steamboat, they have excellent ala carte dishes with a selection of rice and noodles. The fillings in their famous bak chang (Chinese dumplings) are so plentiful that you'll want more.
Key Differentiators:
Reasonable price
Creative cuisine
Excellent service
Customer Testimonial:
"Very friendly service and nice food served. Best Steamboat in Penang. Must try the chili paste."

Lawrence Chuah
Steamboat Penang
Penang is home to some of the best steamboats in Malaysia. Whether you're looking for a cozy atmosphere, great food, or excellent service, there's something for everyone at one of Penang's many steamboat restaurants. So what are you waiting for? Grab your friends and family and get ready to enjoy a delicious meal!
Since you have made it to the end, it would be great if you could check out the awesome articles that we have written for you! Maybe, it will help you add more fun to your daily lifestyle.