Waxing KL Selangor
In the last few years, many people have been moving to Malaysia from all around the world. This includes a lot of people who want to start their own businesses in this country. One of these businesses is a waxing salon. Waxing salons are great because they offer an easy way for women and men to get rid of unwanted hair on their bodies that can give them discomfort or embarrassment. In this blog post, we will talk about the 10 Best Waxing Salons in KL & Selangor!
1. Apronbay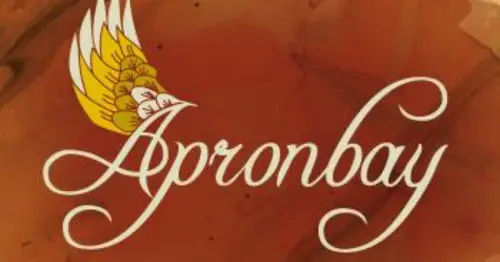 Apronbay is a beauty spot that specializes in the brow, lash, and nail care. They take pleasure in our attention to detail and provide a genuinely relaxing experience.
2. Brazilian Pro-waxing Salon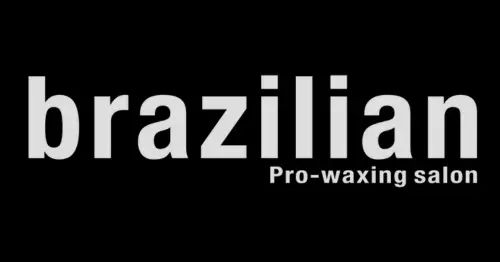 Brazilian Pro-waxing Salon is open to the public and provides a variety of waxing treatments. They've got you covered for any part of your body, face, hands, or feet. Their personnel are constantly wearing disposable latex gloves and masks, as well as disposable spatulas that have not been double-dipped and sterilized waxing equipment.
3. Bubble Gum Wax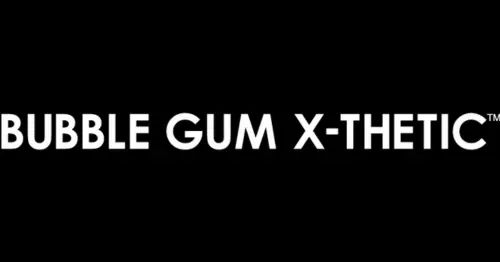 Bubble Gum Wax is a waxing salon that prides itself on being Malaysia's fastest-growing. They offer high-quality yet low-cost hair removal services in an atmosphere that is both relaxing and professional. They work hard to ensure that all of their clients have a good time and are happy with the results.
4. De Wax Haus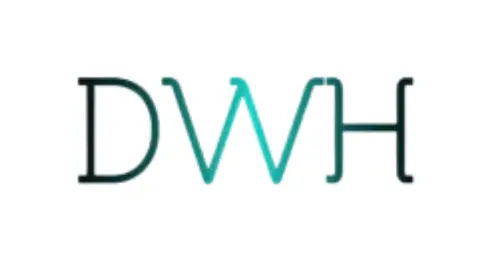 De Wax offers a variety of hair and skin types that can be targeted when waxing thanks to the four formulations of wax produced in France. They also guarantee that no double-dipping occurs, so you always have a clean spatula on hand when the wax comes into contact with your skin.
5. First Impression Beauty Salon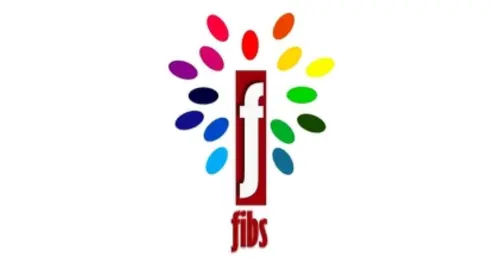 First Impression Beauty Saloon is a luxurious beauty salon that pampers clients like no other location in Bangsar Baru, Kuala Lumpur. In 2012, it welcomed the world of beauty enthusiasts. Waxing, bleaching, threading the brows, and performing a variety of beauty operations are among their services.
6. Furless Waxing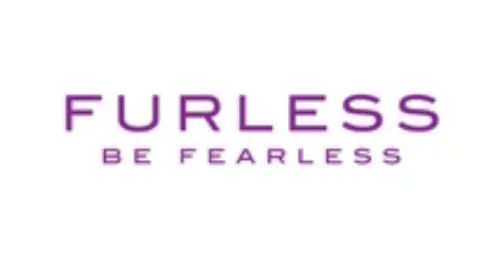 Go to Jaya One's Furless Waxing to become hair-free once again. This unisex spa has already won praise from beauty publications such as CLEO, Women's Weekly, and Harper's Bazaar for their services, which include facial waxing.
7. Smooch Waxing Studio
Smooch Waxing Studios in Bandar Sunway and Jalan TAR provides a variety of waxing treatments. They also provide threading services and have both soft and hard waxes.
8. Sommerset Nails & Waxing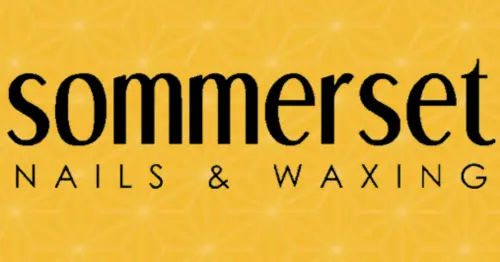 Sommerset is a well-known hair removal business that has specialized in Brazilian and complete-body waxing for years. They also provide manicures and pedicures at their salon, in addition to other services.
9. Strip Kuala Lumpur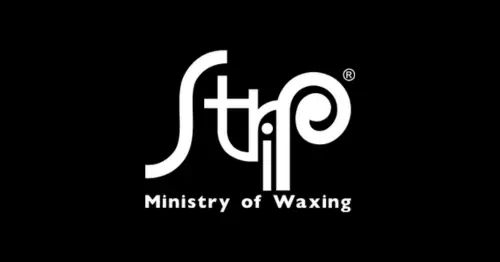 After starting in Singapore, they've gone a long way. Strip is well-known across the region and would be recognizable to anyone who has gotten a wax. Strip salons in Malaysia and Selangor claim to be the first to include the "No Double Dipping" clause when it comes to waxing, emphasizing the importance of hygiene during all customer interactions. There are now 7 Strip salons in KL and Selangor.
10. Wax Candy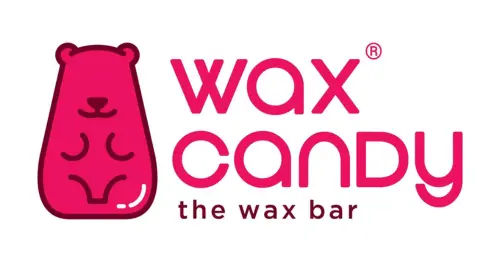 Wax Candy is a waxing clinic with highly qualified staff that will provide you with the greatest hair removal treatment. They are dedicated to providing the greatest hair removal solutions with a smile, comfort, rapidity, effectiveness, and client pleasure.
Waxing KL Selangor
Waxing is an essential service for those who want to remove hair from different parts of their bodies. If you're looking for more information on these or other options, be sure to contact one of our experts today!
If you liked reading this article, check the links below to read some of our articles: