Birthday Celebration Venue KL Selangor
It's that time of the year again and we're sure you've been looking for a place to celebrate your birthday with family, friends, or just on your own. We have compiled a list of the 7 Best Birthday Celebration Venues in KL & Selangor where you can go to celebrate all day long!
1. Yeast Bistronomy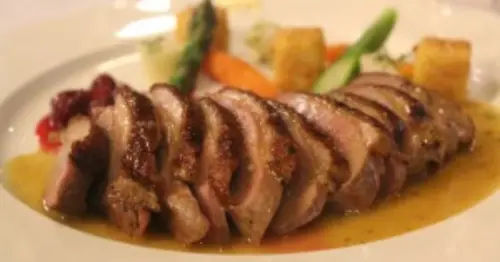 Yeast Bistronomy has an intimate covered patio where you may enjoy a leisurely breakfast, lunch, or dinner. Following the French custom, the restaurant serves a formal Breakfast, Lunch, and Dinner menu.
2. THIRTY8 at Grand Hyatt Kuala Lumpur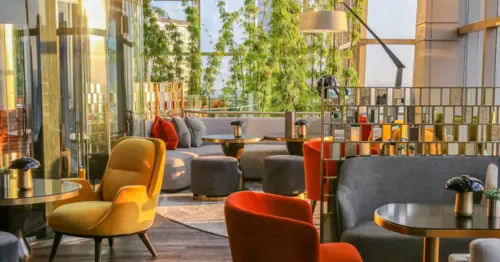 The THIRTY8 is located on the 38th floor with a 360-degree city panorama, as well as a lively culinary show kitchen that serves international cuisine with Western and Chinese influences. THIRTY8 makes event planning a lot easier since the restaurant is able to enhance the overall by-invitation experience for your guests, from existing décor and space to curated cuisine served from the show kitchens
3. FUZE @ SkyBar, Traders Hotel Kuala Lumpur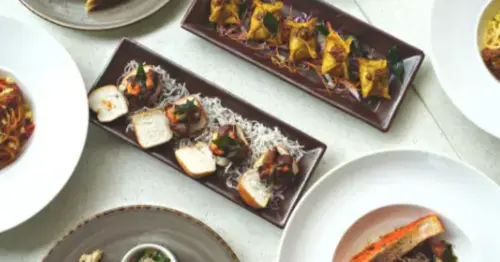 FUZE@SkyBar is a great location to have a luxury birthday party in Kuala Lumpur, this would be an excellent place to do it! There's a huge indoor pool with a breathtaking sky view, and there's nothing better than sipping on a cocktail with your family. A party of 40 to 300 people can be hosted.
FUZE is a pop-up restaurant that operates at SKYBAR's most prominent location, bringing contemporary Pan Asian cuisine with a unique twist of spices and trends.
4. MyBurgerLab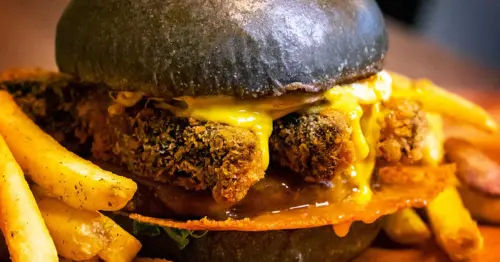 MyBurgerLab provides event space for birthday parties, With a unique menu to match the demands of your guests and your budget.
5. Camp 5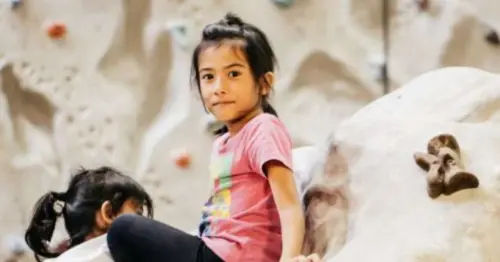 Hosting a fun-filled birthday celebration in Kuala Lumpur for your kid with Camp5 is something that kids enjoy. It's also possible to throw a terrific party with games, delicious food, and climbing! With Camp5, you may have an excellent birthday party for your child in Kuala Lumpur.
They provide a variety of party packages to suit the needs and requirements of various size groups, ranging from infants to teens. You won't have to worry if your kid is too young or too old because they offer a range of party packages that cater to different age levels and sizes. In addition, they give special pricing for parties of 20 or more.
6. Woodhouse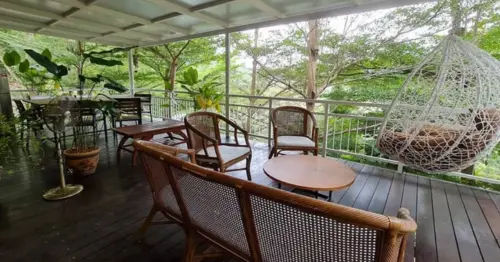 Woodhouse has luxurious amenities that you couldn't refuse, such as an individual infinity pool, games room, and even a swan farm. You could accommodate up to 10 people for a birthday party.
7.  Dolomite Templer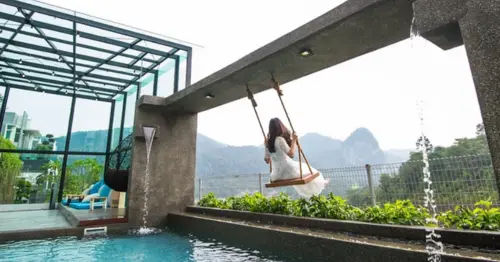 The Templer Dolomite has a capacity of up to 20 people! This location will be perfect for individuals seeking a variety of activities since it includes a pool, an arcade space, and a complete kitchen setup with a BBQ pit! There are about 4 bedrooms in total, making it similar to a small birthday getaway.
Birthday Celebration Venue KL Selangor
Whether you're looking to have a luxury party or just want to enjoy some time with your family and friends while celebrating someone's birthday, these locations will suit all your needs!
Check out the links below to read other articles on our site: