Creating happiness through fun
FunEmpire
We're an award-winning group experiences, media and technology company.




We create happiness and fun through:
FunEmpire Experiences
Unique and fun group experiences
FunEmpire Media
Highly engaging hyperlocal content
FunEmpire Tech
Innovative technology that connect people
Learn more about our services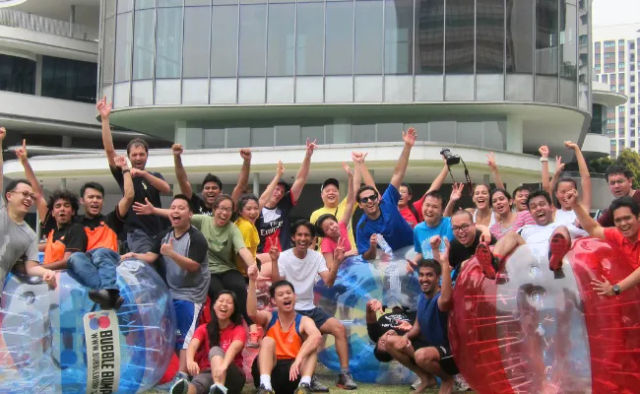 Received
5,000+
5-Star Reviews
Served
1 Million+
Happy Clients
Organized
50,000+
Successful Events
Awarded
200+
Media Features
FunEmpire creates happiness and brings people together through fun
We offer unique group experiences, engaging hyperlocal media content, and technology solutions that create happiness through fun.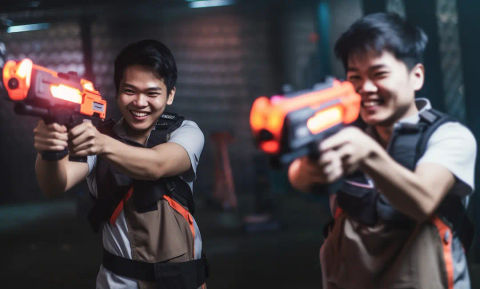 FunEmpire Experiences
We offer unique and fun group experiences for team building, celeberations and gatherings. Our group activities are available for both in-person and virtual.
Countries
FunEmpire Malaysia
FunEmpire Australia
FunEmpire USA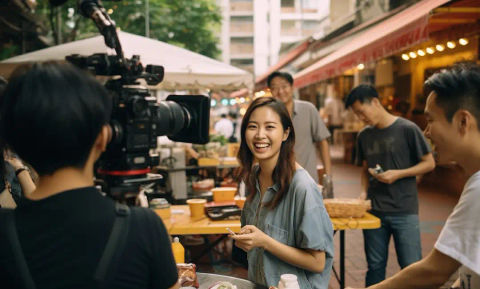 FunEmpire Media
We create highly engaging, hyperlocal content that reach millions. Our content ranges from lifestyle, entertainment, food, travel and more.
Countries
FunEmpire Media Philippines
FunEmpire Media Thailand
FunEmpire Media Indonesia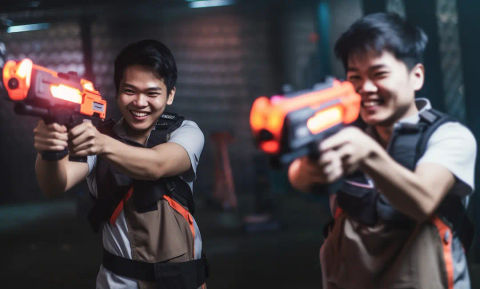 FunEmpire Tech
We develop innovative technology solutions and digital experiences that bring people together through fun.
Frequently Asked Questions