Indian Restaurant Johor Bahru
Looking for a delicious Indian meal in Johor Bahru? Check out our list of the 7 Best Indian Restaurants in Johor Bahru! These restaurants will tantalize your taste buds with their spicy curries and delicious naan breads. So what are you waiting for? Start planning your next culinary adventure today!
1. Chakra Restaurant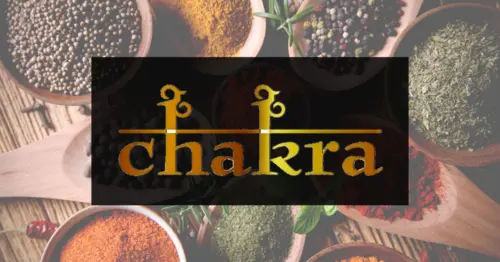 Chakra Restaurant is a 120-year-old colonial building that serves Indian cuisine, with bright wall colors and traditional paintings that will set you up for a lovely evening.
The cuisine at Chakra is a perfect illustration of passion and food. Each dish is expertly and carefully prepared, resulting in portions that are genuine and exciting.
Your taste buds will be bombarded with an array of delectable tastes from the rich tandoor meat and fluffy Naan, Chettinad Fish Head Curry, Butter Chicken, and Briyani Rice.
Key Differentiators:
Warm and beautiful venue
Available for gatherings or celebrations
Offer set promotion
2. Bharat Curry House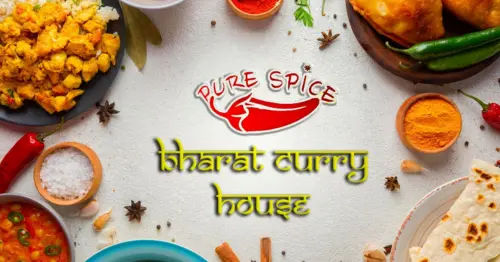 Bharat Curry House, with its catchy name and excellent reputation among the locals, is a must-stop for any Indian cuisine cravings. According to the name, newcomers as well as regulars alike are raving about the exquisite mix of curries that are perfectly balanced in terms of spices and heat.
The time has come for biryani lovers, as they have it every day with luscious sides that you may always anticipate. Despite the never-ending line, the employees handle the situation well.
Key Differentiators:
Authentic South and North Indian Cuisine
Serve Banana Leaf Rice Set
Thali Set Available
3. The Kittengi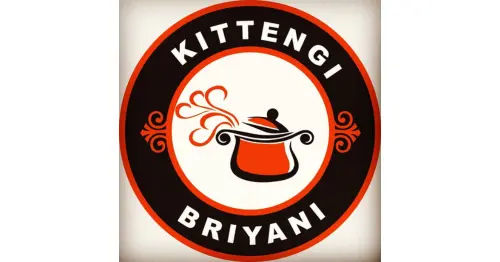 The Ketinggi serves cuisines from the regions of North and South India that are not available to those who have not yet experienced the finest of Indian cuisine. The next restaurant you should go to for the real flavor of North and Southern Indian food is the Ketinggi!
Key Differentiators:
Serve Nasi Briyani special for big groups
Serve any memorable event
Comfortable interior
4. 7 Spice Indian Cuisine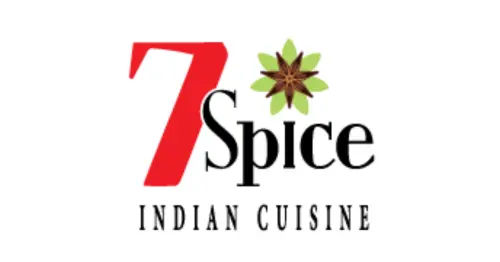 The 7 Spice Indian Cuisine in Johor Bahru is a fantastic place to go. This three-storey restaurant is adorned with ancient decorations and serves a variety of North and South Indian dishes that are simply delicious.
Start your day off with their breakfast platter, which includes a mix of authentic South Indian foods – thosai, vadai, parotha, and naan – all prepared to order.
They have a wide range of meats and side dishes on the menu, including their award-winning grilled dishes with just a few slabs of naan, particularly their tomato cheese naan. Complete your pleasure with something cool and refreshing from the fridge: fresh mangoes and coconut!
Key Differentiators:
Serves banana leaf miracle
Serve 7 spice fish head curry with signature garlic cheese lobster
Magical explosion of the flavors
5. Spice Grill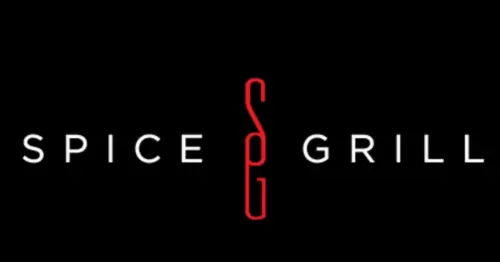 | | |
| --- | --- |
| Key Services | Indian Restaurant, Indian Cuisine, Western Cuisine |
| Website | https://www.facebook.com/spicegrillph/ |
| Address | Lot 1B & 4B, Ground Floor of Little Red Cube, Persiaran Puteri Selatan, Puteri Harbour, Nusajaya 81300 Johor Bahru, Johor, Malaysia |
| Phone | +60 7-509 6644 |
| Email | spicegrillph@gmail.com |
| Operating hours | Daily 12:00 PM – 10:00 PM |
With the smells of genuine Indian spices for dinner, Spice Grill is a one-of-a-kind culinary and modern fusion experience. The finest in a contemporary aesthetic dining service is available at Spice Grill.
Ah, a wonderful setting and delicious cuisine; it's all set up for a lovely evening just for you. Spice Grill adds a luxurious touch to all of their meals, offering both a meal and an experience.
Gather around the table with family and friends to enjoy mouthwatering meals from the tandoor and grill. Your taste buds will be delighted by a succession of tastes ranging from piquant to sweet. Furthermore, quench your thirst at their bar while taking in a stunning view of the bay.
Key Differentiators:
Offers a unique culinary and contemporary fusion experience
Serves fusion and authentic Indian cuisine
A modern aesthetic dining service
6. Yash South Indian Cuisine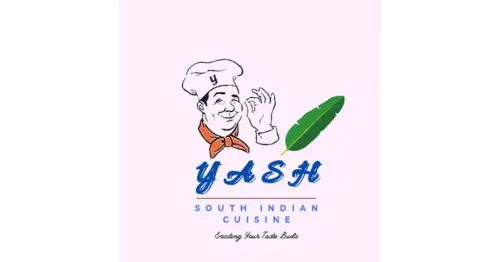 Yash South Indian Restaurant has everything from breakfast to main course dinners covered. Their popular Idli Or Poori combination is a great way to start your day, while the Chicken Meal or Vegetarian Chicken Meal are ideal during lunchtime.
Chicken biryani, lamb curry, and other a la carte dishes are just a few of the options available on their extensive menu.
Key Differentiators:
Wide selection of options to select from
South Indian banana leaf restaurant
Twist of Malaysian flavors
7. The Spice Kitchen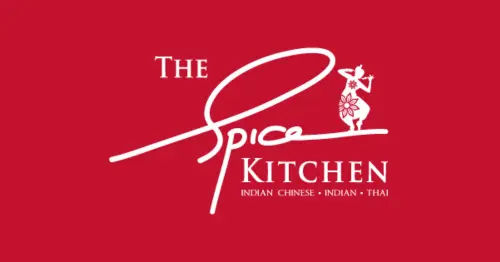 The Spice Kitchen is a Hakka dish with Indian spices that has been married together. Given the current trend for hipsters, the industrial-style interior, which features bright furniture and brick-shaped walls, is ideal for dinner parties as well as date nights.
Similarly, the presentations and tastes of the meals are excellent. Chicken Lollypop, Chicken Tikka, and a variety of biryani and flatbreads were among the dishes that received a significant boost from our tongues.
Spices and delicately prepared meats make this dish a must-try. With a variety of lassies and milkshakes, you'll be able to tame it down.
Key Differentiators:
Serve all-you-can-eat Tandoori Kebab with Roti Nann
Using traditional Tandoor and boiled North Indian cuisine
Edgy and trendy ambiance
Indian Restaurant Johor Bahru
Indian Restaurant Johor Bahru offers a unique culinary and contemporary fusion experience, serving fusion and authentic Indian cuisine. Whether you're looking for an enjoyable evening out with family or friends, or you want to try some of the best Indian food in town, Indian Restaurant Johor Bahru is definitely worth checking out.
Since you have made it to the end, it would be great if you could check out the awesome articles that we have written for you! Maybe, it will help you add more fun to your daily lifestyle.