Eyelash Extension Johor Bahru
If you're looking for the best eyelash extensions in Johor Bahru, you've come to the right place! We've compiled a list of the 9 Best Eyelash Extensions in Johor Bahru. Whether you're looking for volume, length, or just a natural look, these places will have you covered. So what are you waiting for? Check out our list and book an appointment today!
1. MIXX Nails & Waxing Studio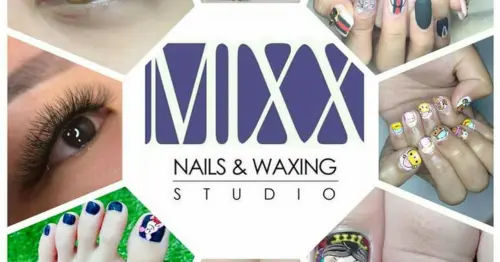 | | |
| --- | --- |
| Key Services | Nail Salon, Eyelash Service, Waxing |
| Website | https://mixxstudio.business.site/ |
| Address | 85 Jalan Perisai Taman Sri Terbau 80050 Johor Bahru, Johor Malaysia |
| Phone | 010-777 5137 |
| Operating hours | Open 24 hours |
MISS Nails & Waxing Studio offers nail and make-up classes as well. They specialize in wedding nails art and makeup. They operate by appointment only, with a door to door service.
Key Differentiators:
Courses offerings
By appointment only
Customer satisfaction guaranteed
Customer's Review:
The service here is very good. The technician is also very nice. The after-sales service is also very good. He explains things and is very efficient. The environment is also very goodLooking forward to the next treatment

赵邽芳
2. The Browlips
The Browlips is a one-stop beauty shop in Johor Bahru that offers eyebrow and lip embroidery, eyelash extension, makeup artistry, nail service, facial waxing, and makeover. The business is located near to JB – SG custom (CIQ), which is only 5 minutes away by car.
Key Differentiators:
Skilled staff
Great ambiance
Customer satisfaction guaranteed
Customer's Review:
Absolutely painless brows. Lady owner is so gentle too. Worth a try loving my new lashes too

Fish Tan
3. La lashes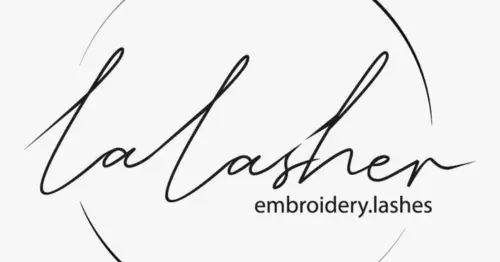 La Lashes is a well-known location for eyelash extensions in Johor Bahru. At a reasonable cost, they provide a variety of services for brows and lashes. The salon also distinguishes itself from the competition thanks to its courteous staff who are ready to meet all of your demands.
Key Differentiators:
Friendly staff
Reasonable offerings
Customer's Review:
纹眉 都 。 is so sure to leave it to her 很. No pain at all, I was asleep the whole timeWhether it's acne or acne, people around me said it's beautifulNo exaggeration, the handiwork is really superb

Xue Qi
4. Girls Beauty & Japan Eyelash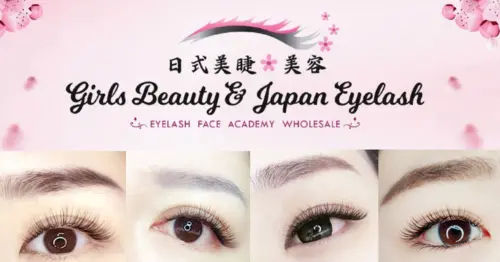 Beauty Treatments Japan specializes in Japanese beauty care. It is a favorite salon because of its competitive prices and numerous services available. Each eyebrow is attached to your skin using non-invasive Japanese technology, with meticulous attention to avoid discomfort.
Key Differentiators:
Cultured service
Competitive cost
Customer satisfaction guaranteed
Customer's Review:
Never have I seen such good eyebrows!!!!! It's nice to watch.

欢欢
5. La Mior Nail Spa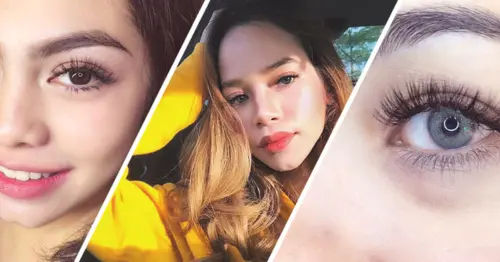 | | |
| --- | --- |
| Key Services | Eyelash service |
| Website | http://www.lamior.com.my/usr/page.aspx?pgid=2 |
| Address | Komtar JBCC, Level 2, Lot 222, Jalan Wong Ah Fook, Bandar Johor Bahru, 80000 Johor Bahru, Johor |
| Phone | +607 277 6711 |
| Operating hours | Daily 11:00am-10:00pm |
La Mior Nail Spa is a one-of-a-kind, cutting-edge salon for women and men that combines a trendy and hip beauty and wellness hotspot with an inviting, soothing, and professional spa environment. Offering guests a relaxing respite from the stresses of city life.
Key Differentiators:
Packages available
Consultation/ advice available if needed
Customer's Review:
I'm happy with the lashes, no red eyes after the session. My lashes look so pretty The staff is so professional and friendly. Will definitely come again next time when I go down south

DM J
6. Vivienne Beauty Therapy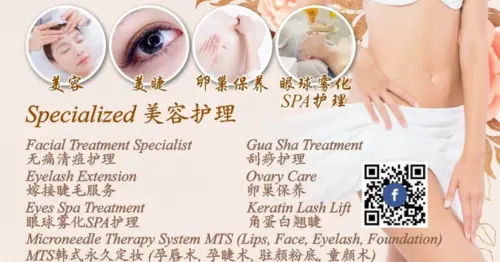 Vivienne Beauty Therapy specializes in acne treatments, back treatments, body scrubs, body wraps, eye treatments, eyelash services, facial treatments, mask treatments, eyelash extensions removal, eyelash extensions, mink lash extensions, volume lash extensions, brightening treatments, wrinkle treatments, anti-aging treatments, body massages, body treatments, chemical peels, eyebrow services, facial massages, LED light treatments, classic lash extensions, lash extension touch-ups, lower lash extensions, silk lash extensions, pore cleansing treatments and skin extractions.
Key Differentiators:
Full service
High quality products
Customer's Review:
The happiest thing for a woman is to receive packages with masks Excellent service, super efficiency, placed the order the day before yesterday, arrived today I can have a happy durian mask again tonight~ His seaweed mask is really great!!

尐恩
7. Slash Saloon n Academy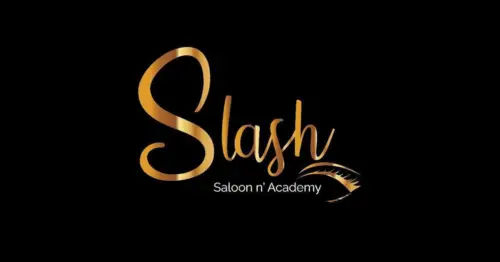 The Slash Saloon n Academy is a highly regarded location among the locals. It's one of Johor Bharu's most prominent beauty salons and academies. They provide a comprehensive range of services, including eyelash enhancements, keratin lash lifts, haircuts, therapies, and more. All of their treatments are given by highly trained experts. They also have a eyelash course for those who want to learn more about it.
Key Differentiators:
Eyelash course offering
Trained staff
Customer's Review:
Super satisfied, worth recommending Super good service attitude

Lim Peggy
8. Jane Wong Studio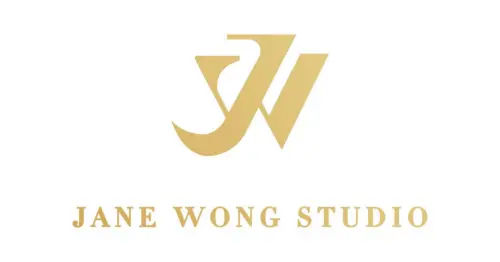 Jane Wong Studio was founded in 2014 by Jane Wong, a Johor Bahru-based beautician with several accolades to her name. This salon, which is known as one of the most exclusive locations for eyelash extensions in Johor Bahru, cannot be neglected. They offer a variety of services, including as semi-permanent eyebrow embroidery, high definition airbrush bridal makeup, and personal makeovers.
Key Differentiators:
Popular among locals
Full service
Customer's Review:
First time doing eyelash grafting. Very good service. Carefully explained what needed attention.

Xin Jaslyn
9. AF Aesthetic Beauty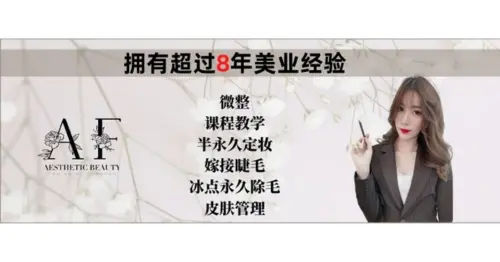 AF Aesthetic Beauty is a beauty salon that was founded in 2017 and has already won awards. It has gained popularity and respect among locals in just a few years. They provide everything from 3D to 6D eyelash treatments, and the best part is that they are all very affordable.
Key Differentiators:
Multi-awarded
Affordable
Excellent service
Customer's Review:
The service of the lady boss is really great, looks beautiful, and talks gently The point is that you don't always force you to sign package, and you don't have to pay extra money while you're doing care. I had my hair removal and facial here and really felt great highly recommended salon to anyone

Lisa Won
Eyelash Extension Johor Bahru
If you're looking for a high-quality eyelash extension salon in Johor Bahru, look no further than the list provided above. These salons offer competitive prices and skilled staff who are dedicated to providing excellent customer service. So whether you're looking for a new salon to try out or you're just starting your search for the best eyelash extensions in Johor Bahru, be sure to check out one of the salons on this list!
Since you have made it to the end, it would be great if you could check out the awesome articles that we have written for you! Maybe, it will help you add more fun to your daily lifestyle.