Gym Penang
Looking for the best gyms in Penang? Look no further! This blog post will list the 9 Best Gyms in Penang. Whether you're looking for a gym that has state-of-the-art equipment or one that offers a variety of classes, we've got you covered. So, what are you waiting for? Start working out at one of the top gyms in Penang today!
1. CHi Fitness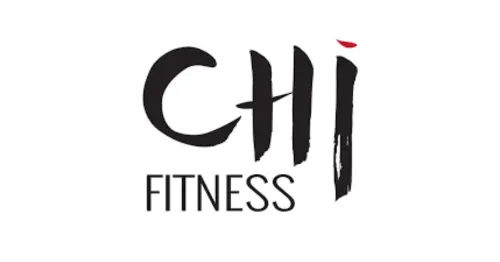 CHi Fitness is a popular fitness center in the area, with classes ranging from body balance, body combat, and cardio tone workouts. This gym may help you reach your strength and endurance goals. The membership plans start at RM103 per month for both Penang and Kedah gyms, with unlimited gym access and class usage included.
Key Differentiators:
Feasible membership plans and goals
Affordable
Branches all over
Customer's Review:
"Excellent environment, excellent people."

Cassandra Ong
2. Kombative Fitness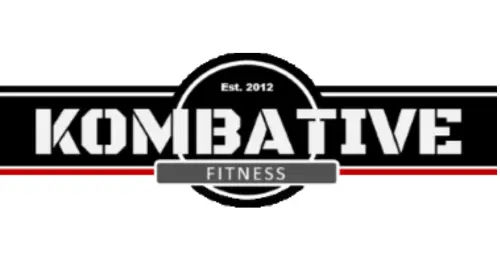 Kombative Fitness is where you may learn a variety of martial arts skills. Since its foundation in 2012, it has included disciplines such as Mixed Martial Arts (MMA), Brazilian Jiu-Jitsu (BJJ), Muay Thai, and boxing. Kombative Fitness is considered to be the most successful and biggest MMA gym in Penang, as well as one of the largest in Malaysia.
Key Differentiators:
Decade in offering professional level training
One of the largest MMA academies in Malaysia
Customer's Review:
"Dropped in for a Muay Thai private session with one of the trainers, Josh. Clean gym, reasonably priced privates and also a humble and helpful trainer. Recommended."

Egbert Ng
3. 3S Mixed Martial Arts Fitness Centre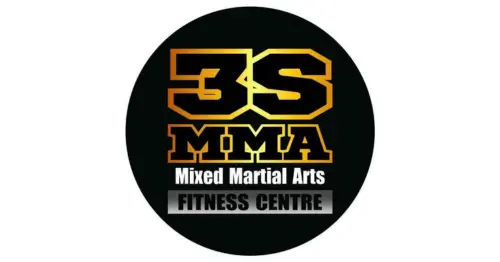 The 3S Mixed Martial Arts Fitness Center offers the best expertise and mixed martial arts techniques that help students occasionally get healthy and practice self-discipline. They concentrate on MMA, also known as Mixed Martial Arts. All sorts of blended tai-chi and judo chops, along with karate kicks, are included in the package to teach you all kinds of multisport skills.
Key Differentiators:
Perfect for Mixed Martial Arts enthusiasts
Professional coaches
Customer's Review:
"3S coaches are well trained & friendly. Feel happy & relax to work out there, although will sweating a lot after an hour class, but is fun & worth for the sweat."

Engeling Eng
4. Seven Star Gym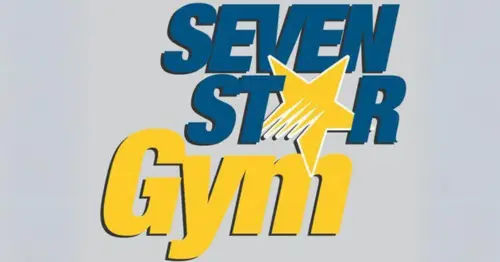 The non-air-conditioned gym at Seven Star Gym is created with natural ventilation for your wellness. They guarantee that clients will have a satisfying and comfortable workout. Additionally, they have some fun gym classes including Zumba, Direct H.I.I.T Workouts, Aero-fit, and Jumping Fitness.
Key Differentiators:
Good location
Best prices and packages
Has a total of 6 branches throughout Penang
Customer's Review:
"Very good environment to work out! gym full with complete equipment and provide certified Fitness Coach for assistance in working out throughout the gym."

Chung Yip
5. Orient Fitness Penang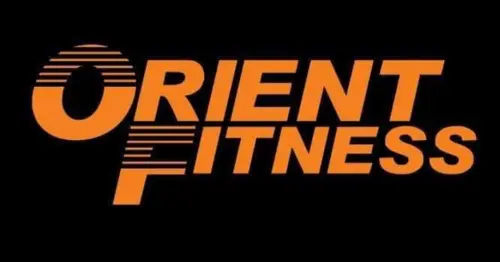 With a pool and more than 100 high-end commercial pieces of equipment, Orient Fitness Penang is a fully-stocked gym center that would appeal to both bodybuilders and fitness lovers. With an average of 3-5 sessions every day, group fitness classes like Zumba, RPM, TRX, aerobics, pilates, yoga, belly dance, and more are also offered. For those who want to clean up before going home, there are hot showers and steam rooms available.
Key Differentiators:
Largest gym chain
Convenient location
Group fitness classes available
Customer's Review:
"Last time my mom was paid for my membership, now I have my own financial independence and finally can paid my own, so many gyms orients fitness is always the no.1 in my heart."

Vince Loh
6. The Kingdom Fitness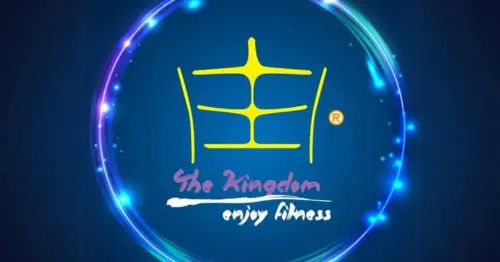 The Kingdom Fitness is a complete facility with the best US-made equipment. It has the capacity to serve people from all spheres of life. They provide classes in kickboxing, HIIT, or Zumba.
Key Differentiators:
Equipment from US
Relaxed atmosphere
Affordable membership fee
Customer's Review:
"Great Gym got all fully equipment. The only gym that is open early morning in Alma B.M area! Great Owner with a smile every day."

Chin Hoo Jack
7. Power Master Gym & Fitness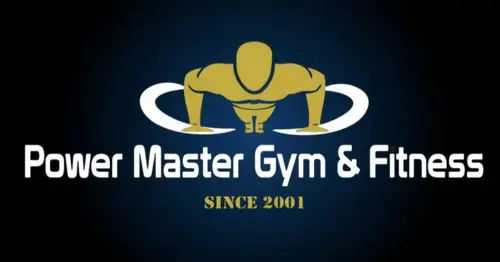 Kettlebells, barbells, and elliptical trainers are just a few of the fitness tools available at Power Master Gym & Fitness for your regular workout sessions. They provide group fitness classes in K-Pop Fitness, Power Pump, Yoga, and Zumba.
Key Differentiators:
Good equipment
Affordable
Professional and skilled coach
Customer's Review:
"Air circulation, fitness equipment is complete, quarantine measures are very good. The trainer is happy to help."

Huang Junheng
8. Priority Fitness Club
Utilizing the indoor cycling workout equipment at Priority Fitness Club, you may reduce body fat and increase your cardiovascular fitness. They offer classes including Zumba, the martial arts-inspired Body Combat, and the Latin-inspired workout.
Key Differentiators:
High end equipment
Reasonable price
Great service
Customer's Review:
"Good place to work out. I chose priority because it's near my working place. Love all the Les mills classes and all the instructors and of course all the staffs and Marcus Goh. Helpful bunch of people when comes to anything question related to fitness."

Lim ML Janice
9. Avenue Fitness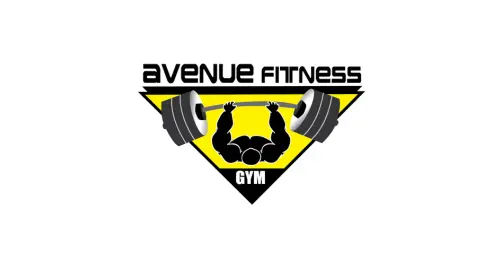 Avenue Fitness houses the most modern and state-of-the art fitness equipment for you to work on improving your cardio and muscle strength! Various group exercise programmes (such as MMA and Yoga), are offered at this gym in Penang as well.
Key Differentiators:
Fully equipped gym
Diverse amenities
Great staff
Customer's Review:
"When it comes to selecting a gym, key factors that pop out usually include environment, pricing packages, facility offerings, maintenance consistency. I like Avenue Fitness."

Constend Peski
Gym Penang
Penang is home to some of the best gyms in Malaysia. Whether you're looking for a high-end facility with top-of-the-line equipment, or an affordable gym that offers personal coaching, there's something for everyone in Penang. Visit one today!
Since you have made it to the end, it would be great if you could check out the awesome articles that we have written for you! Maybe, it will help you add more fun to your daily lifestyle.