Cat Cafe KL Selangor
Looking for a place to hang out with your feline friends? Check out these 5 Best Cat Cafes in KL & Selangor! These cafes not only serve up delicious food and drinks but also provide a comfortable environment for you to spend some quality time with cats. So what are you waiting for? Head on over to your nearest cat café today!
1. Purradise Cat Cafe TTDI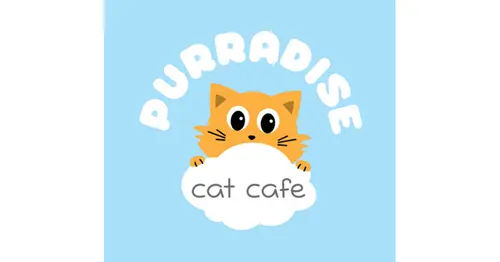 | | |
| --- | --- |
| Key Services: | Cat Café, Pet Zoo |
| Website: | https://purradise.my/ |
| Address: | 24A (First Floor), Jalan Tun Mohd Fuad 2, Taman Tun Dr. Ismail, 60000 Kuala Lumpur |
| Phone: | +603 2389 0976 |
| Email: | meow@purradise.my |
| Operating hours: | Monday – Friday: 2pm – 9pm, Saturday: 2pm – 10pm, Sunday: 11am – 7pm |
Purradise Cat Café is a social business dedicated to promoting and improving animal welfare and overall wellbeing. Their ultimate objective is to educate rescue cats in a nurturing environment before placing them for adoption.
The Purradise Cat Café is a socially responsible company that uses profits from the café to help fund animal fostering and rehoming efforts.
Key Differentiabtors:
Venue to host events, launches, training, or parties
Foster rescue cats
Petting Zoo
2. Seri Talam Cat Cafe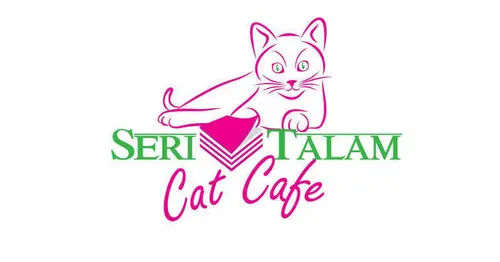 Seri Talam Cat Cafe is a Malaysian restaurant specialized in kuih talam, a traditional cake loved by all.
Seri Talam Cat Café is next on your list if you like the concept of being immersed in a sea of cats. The cat gallery and a care center are split into two areas. It also has around 120 rescued felines, including a Norwegian Forest Cat. The Seri Talam Cat Café also provides medical care and a safe haven for cats.
Key Differentiators:
Local Malay dishes
Medical services and refuge for cats
120 rescued felines
3. Clawset Pet Cafe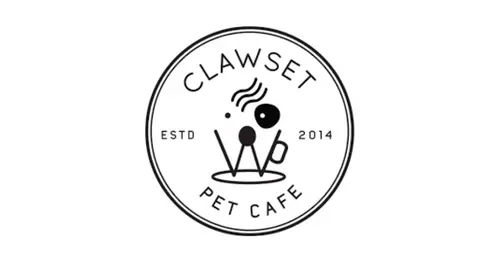 Cafe Clawset serves coffee, tea, waffles, cakes, and mocktails. At the same time, you'll be accompanied by fur to liven up your entire dine-in experience.
When you enter Café Clawset, fluffy balls of fluff come flying towards you. The chilly ambiance is perfect for hanging out with friends and pets.
The British Short Hair Cat may also have an appearance that might compete with Grumpy Cat. They also possess other breeds such as the Dachshund, which they alternate bringing in.
Key Differentiators:
Pet-friendly café since 2014
Offers promo
Offer Private Party
4. Coo & Riku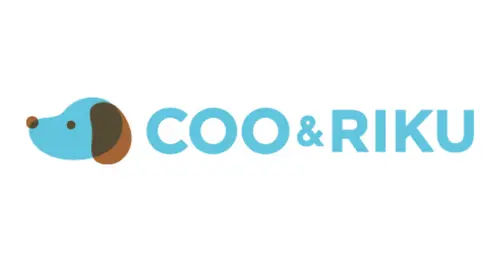 | | |
| --- | --- |
| Key Services: | Cat Café, Cat Supplies, Cat Shop |
| Website: | https://www.pet-coo.com |
| Address: | Lot L4-05 & 06, Level 4, Mitsui Shopping Park Lalaport Bukit Bintang City Centre, Jalan Hang Tuah, Bukit Bintang, 55100 Kuala Lumpur, Federal Territory of Kuala Lumpur |
Coo & Riku is the first Japanese pet store to open in Malaysia. On February 20, 2022, Coo & Riku will debut in Malaysia with a grand opening. The largest pet store in Japan, Coo & Riku is recognized for its variety of snacks, accessories, and food available for purchase.
Not only that, but the cat café will include 50 different kinds of adorable cats to interact with. You may also bring a feline companion home with you if you've found your perfect pal.
Key Differentiators:
Pet Hotel
Trimming
Animal Hospital
5. CAT Playground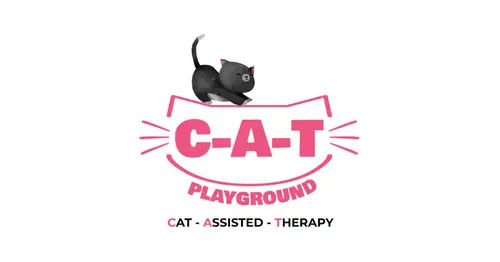 We thought the CAT Playground was worth including on our list even though it isn't a café since it contains an inspiring message. Visitors to the country's first cat-assisted therapy playground may enjoy leisure time with their friendly cats while unwinding to relaxing music.
It costs just RM15 to get in, and for an hour of entertaining and therapeutic fun with their lovely cats, you may anticipate that. Furthermore, the playground also includes an autism-focused and sensory-based treatment program led by licensed physiotherapists.
Key Differentiators:
Offer a party space for special children
In-house Occupational Therapist
Child Development Autism Focused & Sensory Based
Cat Cafe KL Selangor
Cat cafes are a relaxing and enjoyable experience for many people. These cat cafés offer more than just the opportunity to play with cats all day, they also often provide entertainment such as food, drink, petting opportunities, or even music therapy! If you're looking for an animal-friendly place where you can enjoy your time in the company of furry friends who will love on you without judgment these 5 best Cat Cafes in KL & Selangor should be at the top of your list.
Since you have made it to the end, it would be great if you could check out the awesome articles that we have written for you! Maybe, it will help you add more fun to your daily lifestyle.